2022年1月4日
Facebook Page Launch: Promotion of Japanese Foods and Restaurants
Japan Food Festival
"Providing information on authentic and quality Japanese food products in the Philippines."
In the Philippines, Japanese foods are getting popular, and more people enjoy eating at Japanese restaurants. But because of the pandemic, it became difficult to travel and experience Japan, let alone taste authentic Japanese food.
To bring the Japanese experience to the Philippines, JETRO (JAPAN EXTERNAL TRADE ORGANIZATION) Manila launched on November 9th "Japan Food Festival", a Facebook page to promote and expand the sales of Japanese foods and restaurants in the Philippines. Through this, high quality Japanese food products will be made available for people to buy online.
Visit the site here: Japan Food Festival Official Facebook Page
Moreover, the Japanese apples and pears that will be displayed and offered through this project will have a logo sticker to identify it as genuinely produced and originated from Japan.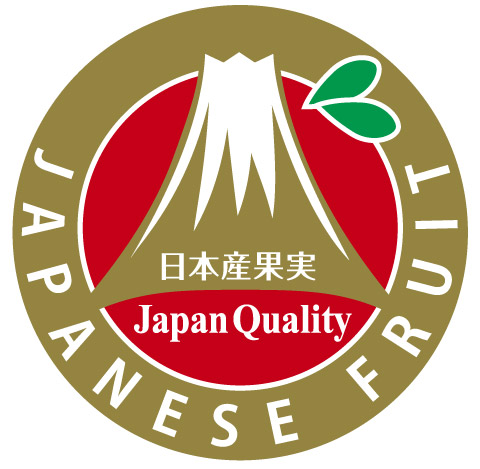 Background of this Project
In one global report, it is said that the Filipinos spend the most time online averaging close to 11 hours per day where much of it are spent on social media. Furthermore, with the pandemic restricting much of in-person activities like shopping, e-commerce has also risen in the past year.
Adapting and taking advantage of these changes on the business environment, the launch of the Facebook page is an initiative to expand Japanese food's export potential through E-commerce.
This project is implemented by
"DOUGH AND GROCER CORPORATION"
JETRO Manila office
Person in charge: Makoto Sudo
Email makoto_sudo@jetro.go.jp
Source:
https://www.jetro.go.jp/philippines/topics/_475783.html